From a bad experience in the payment process to a product improvement suggestion, your company can receive all sorts of feedback. To get the most value out of your collected insights it's important to incorporate Usabilla data into your Salesforce Cloud.
With this integration, you can now manage Usabilla feedback items as part of your Salesforce workflows in a flexible manner. Organize each item according to its level of priority and save time by differentiating business critical issues from less urgent suggestions with the appropriate business rules.
Once feedback is analyzed and structured, it is important to take action. To prevent feedback from going unnoticed, this app also helps to get the relevant feedback items into your Salesforce dashboard.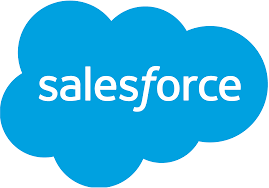 ---
In this video, see how our Salesforce integration will take your feedback approach to the next level. With access to one contact overview, you'll know exactly where to act.